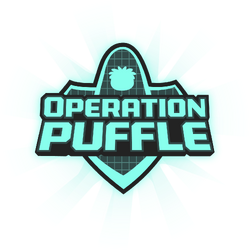 Hey guys,
Operation Puffle is coming on Nov 21-Dec 3
Why will Herbert will do a puffle mission?
In Club Penguin, There are 4 Puffles missing
Keeper of the Stage…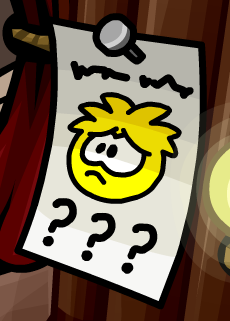 Keeper of the Boiler Room…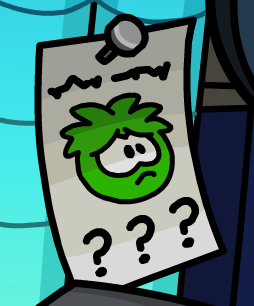 Plok…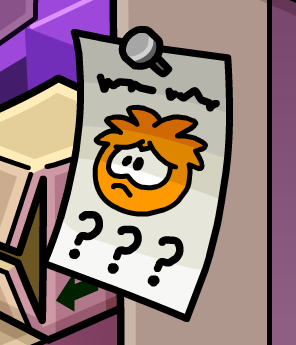 Black Puffle Rescue Puffle…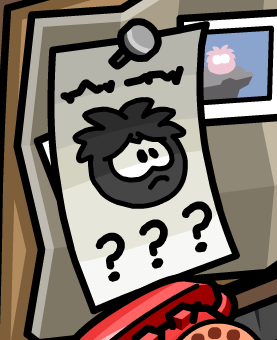 Herbert Stole these puffle because Herbert will control all the puffles with Herbertech
Pin: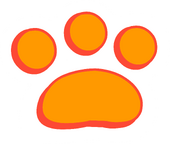 The Mascots will be Herbert P bear.
Plus you can get Awesome gears
Exclusive Gear!
All new rescue items available only during Operation Puffle date Nov. 21–Dec. 3.
Didn't Herbert Learn a Lesson not to destroy in Operation Blackout
He says "I'll be BACK" 987947956836 Times
#Waddle On :/