Duck Tales is Coming to CP Island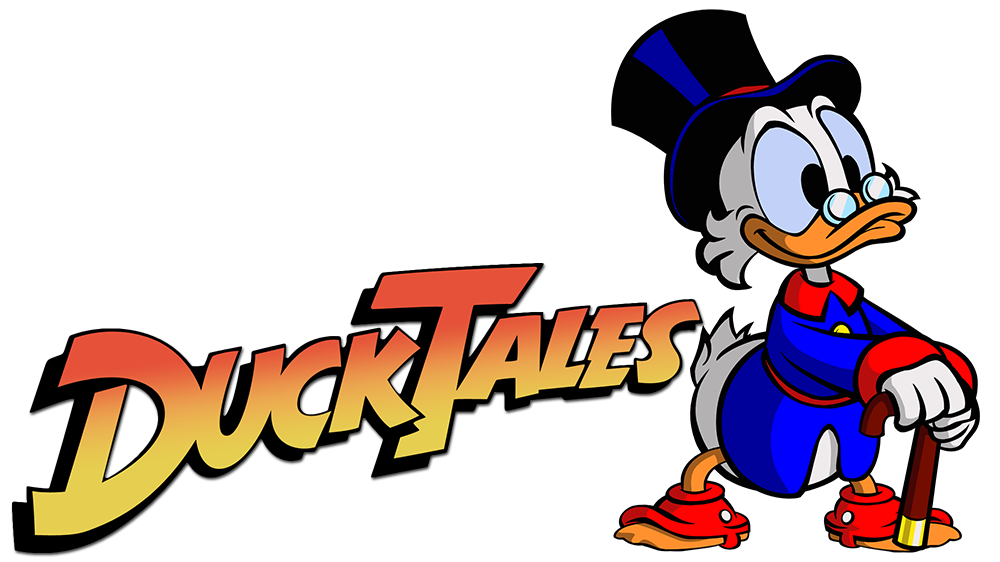 I'm a few days late on the news but better late than never! In case you haven't heard, DuckTales will be coming to Club Penguin Island really soon! The Disney Shop will also be getting a temporary redesign to match the theme!
The news was confirmed by the community as the team sent a picture showing the new Disney Shop to a fan-made Twitter account, CPI PIX.
I'm personally not a big fan of DuckTales and have never watched it but this is a franchise the community has requested a lot to return and it's cool to see how the CP Island team gave us this sneak peek!
Thank you very much for reading, waddle on!
-Torres 126