National Music Day – Club Penguin
Hey everyone,
Today is National Music Day! Club Penguin has been producing music for years now. Today I am going to be sharing my favourite songs and my favourite soundtrack in celebration of National Music Day. Since Club Penguin has released many tracks (and even an album), I've had to narrow it down to just five. Let's begin.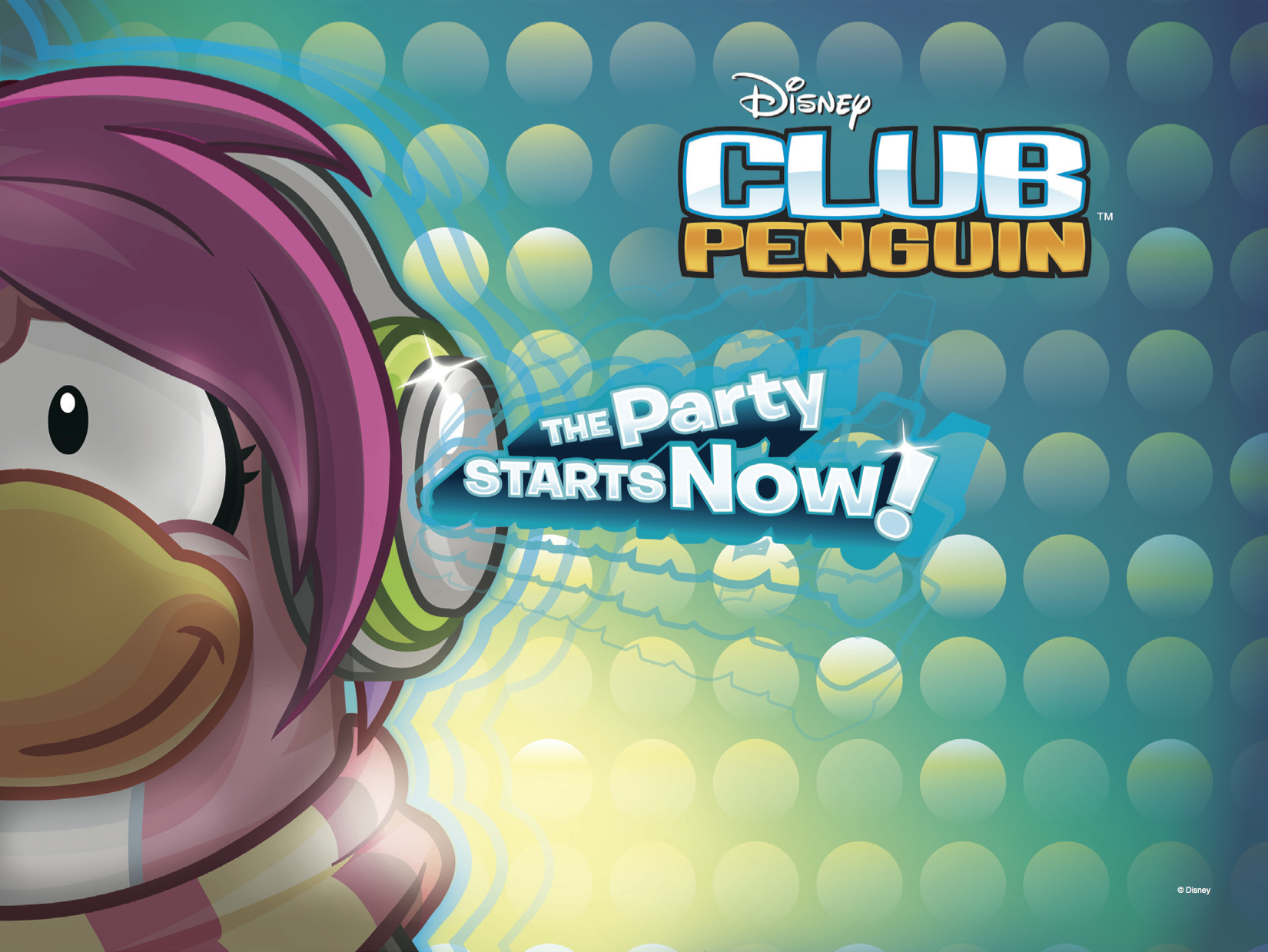 5. The Party Starts Now
Club Penguin's first ever song, The Party Starts Now, is a really entertaining song but the lyrics don't really fit together, especially when compared to the best song in this list.
4. It's Your Birthday
Whilst the music could be improved, I loved the video! It was released on Club Penguin's tenth birthday and features thousands of players from the community!
3. Best Day Ever
Whilst this song does not live up to songs from years ago, I still really like it! The "na na na" does get a bit repetitive and is no match for the next two songs.
2. Cool in the Cold
I really like this song! The second verse (which I can't feature for copyright reasons) is even more amazing!
And firstly, Ghosts Just Wanna Dance
This song is just absolutely amazing. Don't you remember listening it to years ago? The animations are also amazing and this isn't even the whole song!
Do you agree with my decision? I really do hope CLub Penguin releases more of these in the future! Moving on, I'm going to share my favourite soundtrack.
Credit to TheCPSoundtrack for this video
This track just brings back so many memories of a party that occurs every year (excluding 2014). I remember when the song was available to put in your igloo and I was so excited. This track is super nostalgic.
Waddle on!