Birthday Week: Favourite Games
Hey everyone,
Two days ago, it was my birthday and I'd like to thank everyone for their birthday wishes! Just because my birthday is over, doesn't mean that this series in which I reflect on my favourite Club Penguin memories is. Today I'm going to be discussing my favourite single player and multiplayer mini-games on Club Penguin.
So firstly I'm going to start off with my favourite multiplayer game. I have always preferred games against other players rather than games that I have played myself. Some of you might know the answer to my favourite game since I leaked it in a discussion on sled racing being fake which you can read by clicking here. Anyway, if you don't then let me announce that my favourite mini game is none other than…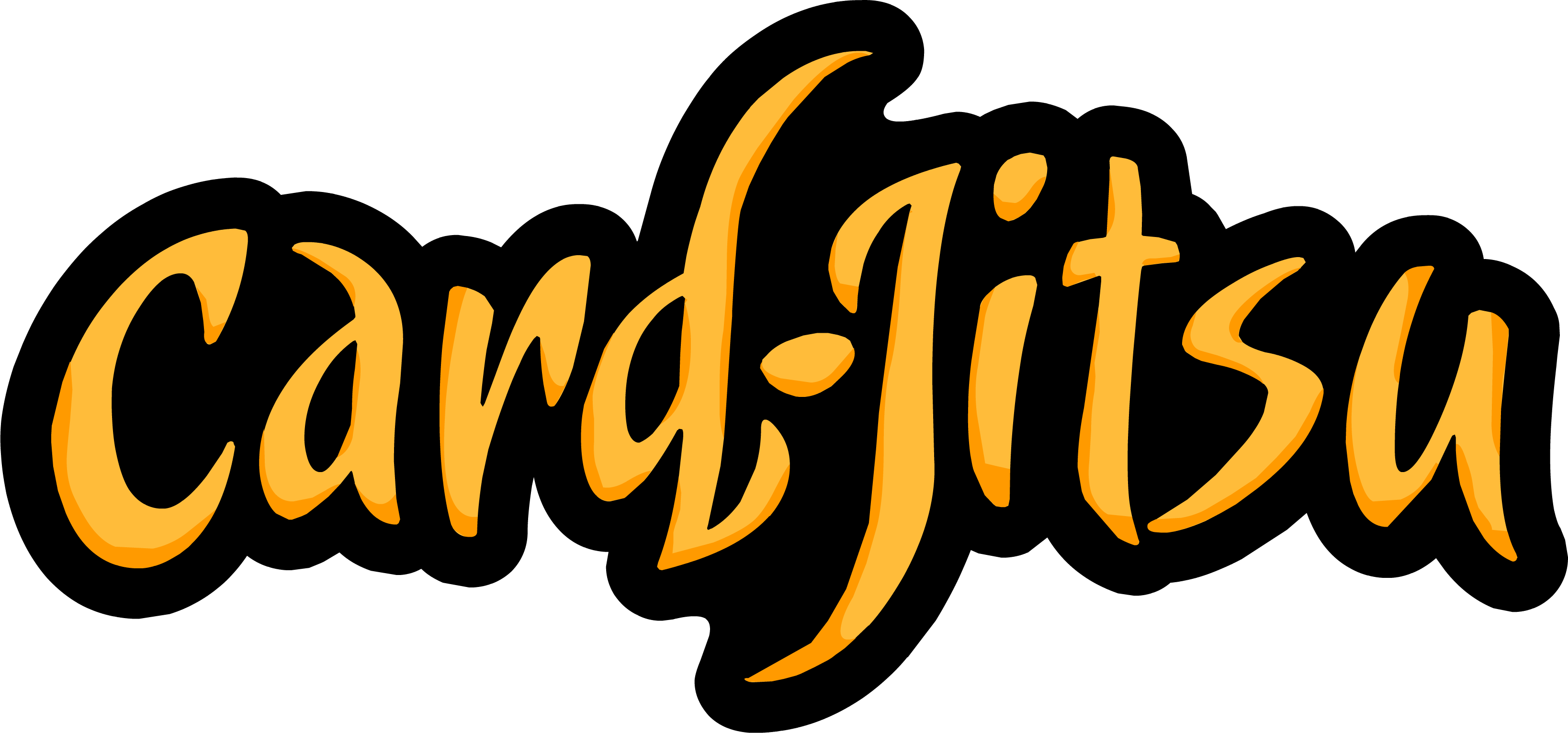 This has been my favourite ever since starting Club Penguin because, firstly, anyone could play regardless of membership! I also loved, and still love, playing it with friends however it's not the same anymore. And no, that's not because the Dojo changed.
You see, back then you couldn't buy cards with virtual money. You had to use real money and I ended up collecting a lot of cards. I still maintain a fair amount of my collection, but I have lost a lot of cards. My main account, Torres 126, had hundreds of cards, where as some people only had the starter deck. Next, you could buy power cards with virtual money. This did make me slightly annoyed, seeing how some users such as myself would have spent lots of real money when now you didn't have to. You would also just get power cards. With a pack, you would get a mixture of cards and only one power card. This means that if you bought cards in real life, you're going to have a bit of a disadvantage in Card-Jitsu fire. Now, don't get me wrong, I'm not complaining about my cards. This is because I lost every last one of them when my penguin got a ban forever.
Quick story time. On my birthday over three years ago, I received a few Card-Jitsu card packets. Just ordinary packets. However, one was not ordinary. There was always the risk of getting a "Golden Card" which was extremely rare. I probably got no more than five, maybe ten, and I bought loads of packs (not in aim to receive this card). There was one card in every eighteen packs. At least, that's what Disney claimed there was. This birthday pack contained a Golden Card. What's so special about this card? It could give you a few (I think 3) power cards which you did not have, though now you can get 3 power cards for 1500 coins. Or, you could use it to skip a belt. I remember using this card to become a brown belt.
Either way, the gameplay of Card Jitsu is still awesome. I also like the other three types of Card Jitsu, though I do like challenging people and not monsters. The original remains my favourite game though. I still remember trying so hard to earn stamps and I managed to achieve all the stamps for Card Jitsu. I'm sure many of you would agree with me. Now for my favourite single-player game. It is…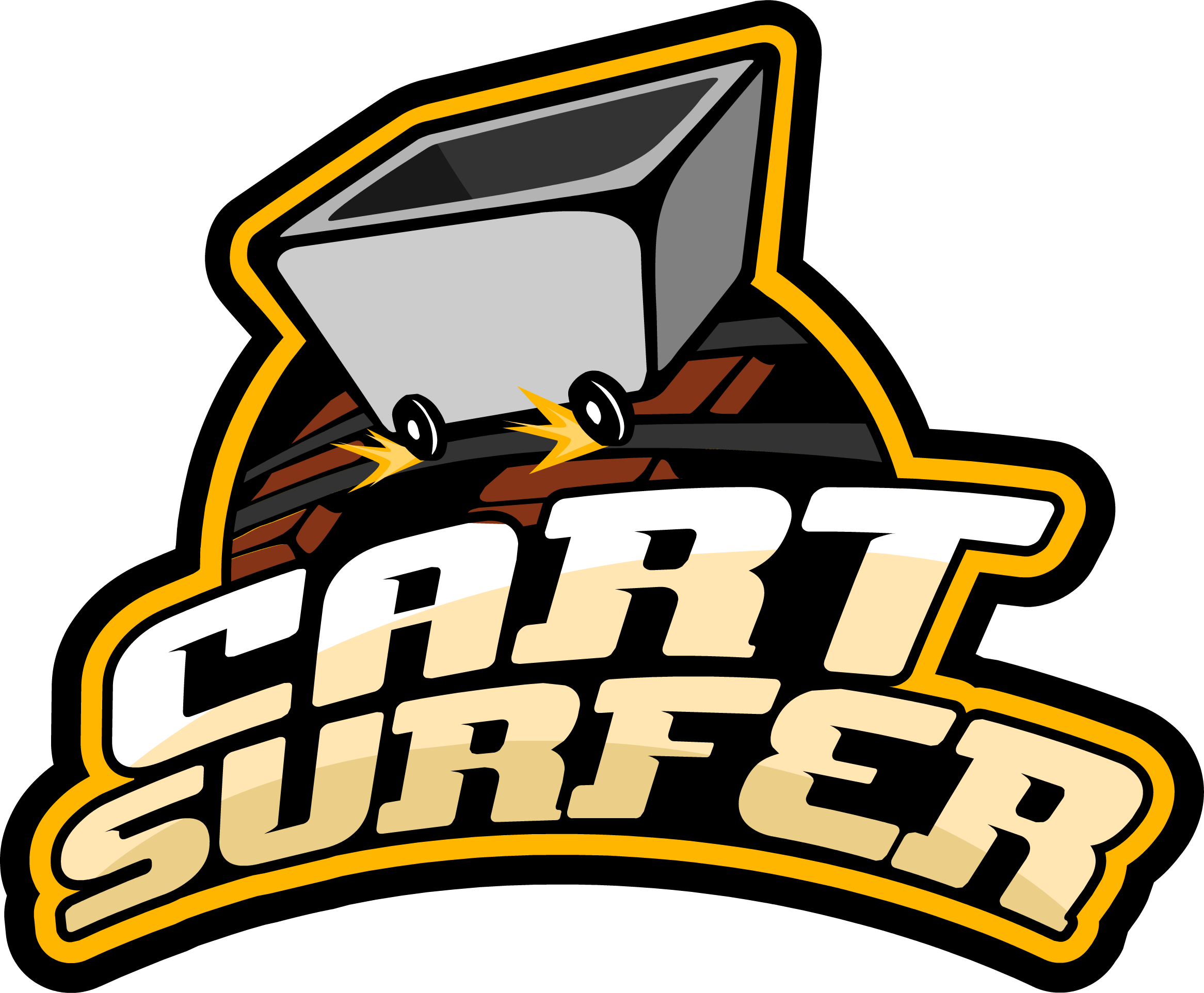 Cart Surfer! Firstly, it was great for coins. I did use a money maker which helped result in my ban, but when I actually played fair, this was a great way to get coins with my black puffle. Secondly, it was fun. When you repeatedly play games to earn coins, you do want to find the game enjoyable since the selection of games on the island is fairly limited. This game managed to do both for me.
When I enjoy a mini-game, I want to collect the stamps for it. I didn't manage to collect all the stamps, but I managed to collect quite a few. Once again, it disappointed me when I got banned and I haven't tried to collect stamps since by stamp book got reset.
What are your favourite games? Comment down below! Should you wish to read the rest of these "Birthday Week" posts, click here. I do think that next week will be the last birthday week post before I continue with my discussions and ideas, however that is not confirmed.
Waddle on!