Club Penguin Rewritten Water Party Tutorial
The Water Party on Club Penguin Rewritten is now over
The Club Penguin Rewritten Water Party is going on until August 2nd and we have a complete tutorial on where the free items are, the mascots visiting, where the pins are and some of the favourite activities to do during this event!
Rooms have been beautifully redrawn and decorated by Joee all around the island! There's water slides, pools and an entire new whale! One of my favourites in this party is the Ski Village. When you exit from the Ski Hill, you go down the tube into the pool!
There are 3 free items located around the island for this party and to collect them, you simply need to waddle to them. Here they are!
Shell Necklace – Beach
Ice Cream Apron – Plaza
Yellow Rubber Duckie – Cove
The Field-Op for this week (well, until the next one) is located at the Cave Mine. You can click here for instructions.
You can also click here for the July 2017 Penguin Style secrets, though one or two items are missing in this post. Be sure to create an awesome water-themed outfit!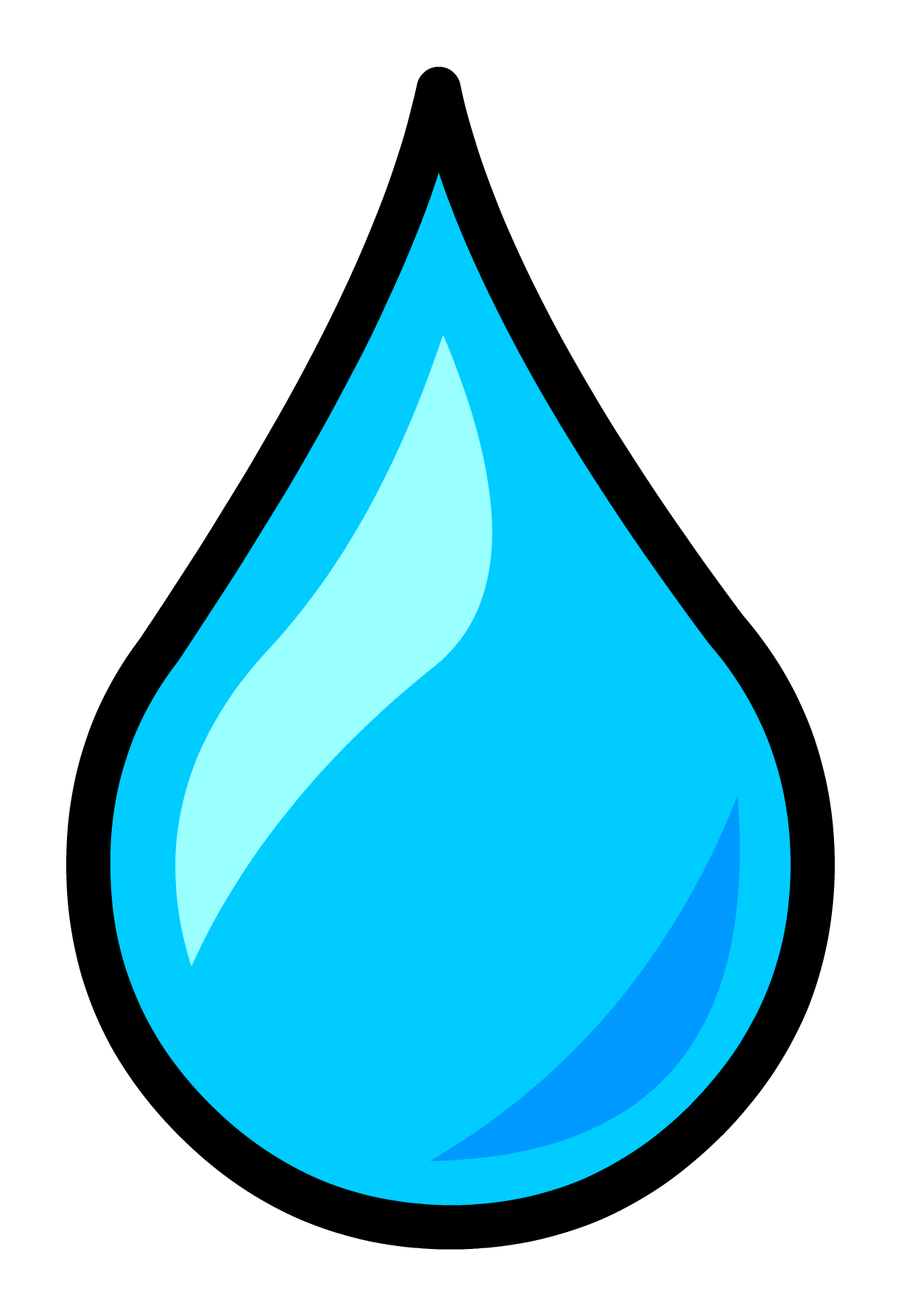 Along with this, you can also find the Water Droplet pin at the Blue Whale located opposite the Iceberg. This pin will be around for the duration of the Water Party so be sure to pick it up whilst you can!
For more instructions on how to find it, click here.
Aunt Arctic has also been sighted around the island recently! I have some plans to potentially create something to help you find mascots, but be sure to keep an eye out for her whilst waddling around the island!
The Water Party will be around until August 2nd, which may seem like a while, but there's a ton of fun activities to do! Here are some things I've seen been done:
Fill up the island with water
Roleplay at the Juice Bar with the new Ice Cream Apron
Create a water themed outfit and a water themed igloo
Spend time enjoying the water decorations with friends across the island!
Thank you very much for reading, I hope that this guide helped with the Water Party. Be sure to check back for more of the latest Club Penguin Rewritten news and guides!
Waddle on!