The Club Penguin Times #4
Newsflash:
There are less than 430 hours until the end of Club Penguin but the new island is expected to launch in "late March". This edition covers some meet-ups, fun, questions, news and a small discussion!
Earlier this morning, ZEAO, Rosebudee, GeekJose, and I had some fun dressing up like cops and criminals and that got me thinking, why not make an article on it? You see, it's so fun to roleplay and this whole crime thing was actually really fun!
If you're a member, head over to the Disney Shop and buy the police outfit. Design your own helmet and armour, find a friend, grab a sword and have some fun! It's almost like a mini hide and seek whilst you try and chase the player!
Roleplaying is an endless possibility on Club Penguin Island and the classic version used to be filled with police and robbers. Now we can do the same thing, except on Island. Just be sure to follow the rules! Thank you for the fun today online!
In March 2009, Aunt Arctic visited penguins at the Penguin Play Awards. In March 2017, Aunt Arctic visited penguins for the last time at the Waddle on Party. After seeing 23 parties with us, it has come to an end.
Let's take a moment to appreciate mascot meet-ups, especially the old days. Remember when players would gather in XAT and IRC chats to try and meet mascots, working together to cover every room of every server? Remember when fan blogs then started making their own manual trackers before cheating sites came out with automated ones?
As the game approaches its sunset, I think I can say how much we took these mascot meet-ups for granted, and I sure will miss them on Club Penguin Island.
When we first heard that Project Super Secret was mobile only, we were upset as a community. I made this post last year sharing my concerns about it being purely on mobile and some negative thoughts from the community.
A year later, I no longer have the same concerns about the problems I highlighted back then – now I'm concerned about membership and stuff like that, but that's not too big a deal. When I made that post, we knew virtually nothing about the game however when playing it now, you feel like it needs to be mobile. The team knew what they were doing.
Let's start with video game consoles. Having the actual world on a video game console would not work. How would you expect to talk with friends on a TV screen or play the game on the go without an internet connection?
That being said, Club Penguin has released 3 video games in the past. These were a success because they had their own plot using the theme of Club Penguin. For example, there could be an exclusive series of quests for a mascot which is exclusive to the video game. This would be really cool.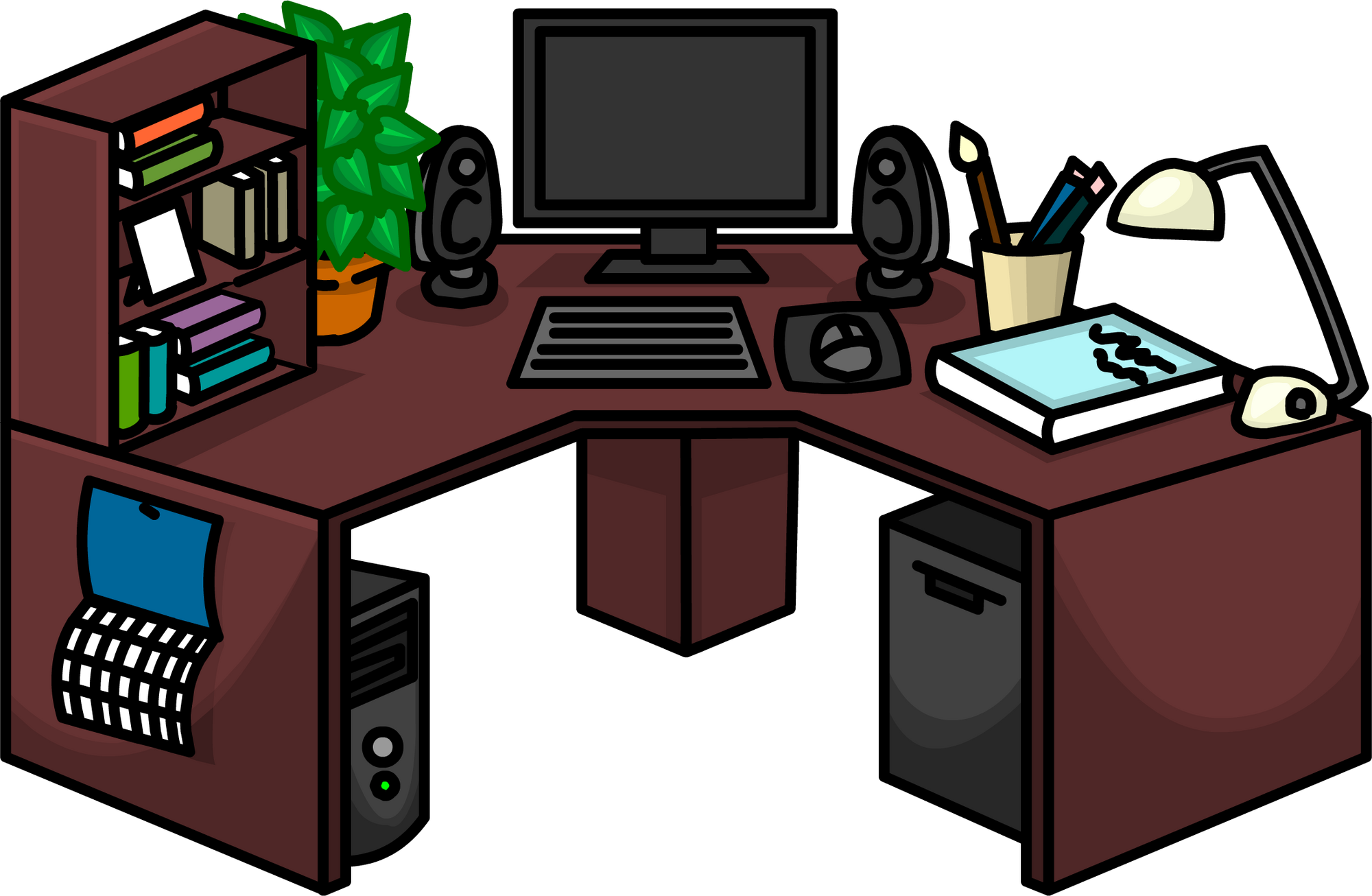 So what about computers? The concept is really cool and I'm sure it would bring newer players. However, I don't want it. I'm fed up of a game being abused and the team just saying "we're working on something new". Desktop would eat up loads of time and resources which could be used into really improving what we already have, Club Penguin Island on mobile.
Although the main story this week was the release of version 1.1.1 of Club Penguin Island, there's been some other news too! Let's take a look at what we learnt in the last two weeks, since we missed last weekend's edition. It goes from oldest to newest.
News:
Other:
Q. Who is your favourite mascot?
-Pinkiepieypufli
A. To be honest, I no longer really have a favourite mascot. It used to be Cadence, but I don't think I can give you a proper reason why.
Q. Which party or event do you think would be great in CPI, if that was possible?
-Pinkiepieypufli
A. Well, seeing how there won't be full on parties, I'm going to try and be realistic. I think the Holiday Party or Halloween Party should be really cool in CPI – it was a favourite in classic and the community has already thought of ideas for them.
Truthfully, it's hard to say when we barely know anything about events. It'd be nice to see them really often, sometimes for random stuff, but I cannot say until we at least experience one.
Q. What was your first choice of a club penguin name?
-Michaeldobis661
A. I remember creating my account seven years ago and being so excited waiting for my dad to activate it, but I do not remember the answer to this question. It was a taken name and the game suggested I use the numbers 126.
Q. What do you like the most about CPI?
-Edek2012
A. Interacting with friends. As I highlighted in the article above, roleplaying is fun, and the fact the filter has been a lot less relaxed makes it even better. I just really like the fact you can now actually have a lot more fun with other members of the community.
I also really like that there is so much to come, some of which we don't even know of yet!
Q. How do I update CPI to version 1.1.1 if I use Android and I'm not in AU or NZ?
-Many people
A. There currently is no APK out yet. Worldwide release is really close but I completely understand how you want to keep playing, I did too! Here's what I did:
I changed my country to Australia. This is a long process but you need to download a VPN, activate the VPN, clear data/disable of Google Services, Google Play and Gmail. You then need to create a new Gmail with your VPN on, and you'll be in the Australian Play Store. Then just download the app normally. We accept no liability for this method.
Poll:
Last edition I asked "what will you do after March 29". Here are the results, which I am very happy about!
Turn to CP Island (77%)
Turn to private servers (15%)
Both (4%)
Quit CP (4%)
On Twitter, I've been doing a lot of polls about possible parties which I can hold when CPI launches. It'll just be for fun but when the game literally advertises membership as being able to start parties, I thought of hosting random but planned meet-ups.
I'd like to know: Do you want Club Penguin Mountains meet-ups when CP Island launches and if so, how often?
Conclusion:
Thank you very much for reading! I hope you enjoyed this post, it took me three hours to write! I had the choice of adding puzzles but that would take too long. I also wrote 4 articles rather than 3.
Waddle on!
-Torres/Laval 126